The holiday season is right around the corner, so that means it is time to start to think about your shopping list. What do you get for the WDW lover in your life? We know not everyone can afford a trip to WDW as Christmas present, so we have come up with a list of things you can buy for under $10 to bring the magic home this holiday season. All of these items can be found at ShopDisney.com.
Before Christmas
Many families have a tradition of opening a gift on Christmas Eve, they gather around the tree and open one or a few presents to help kick off the Christmas magic. We found 2 great pre-Christmas day gifts for you.
Decorating the Christmas tree is a great tradition. Your family will love the Mickey Mouse and Friends Mini-Mystery Ornament. You will be surprised when you open the box to find one of the great eight designs. These are great additions to any tree.  Get it here!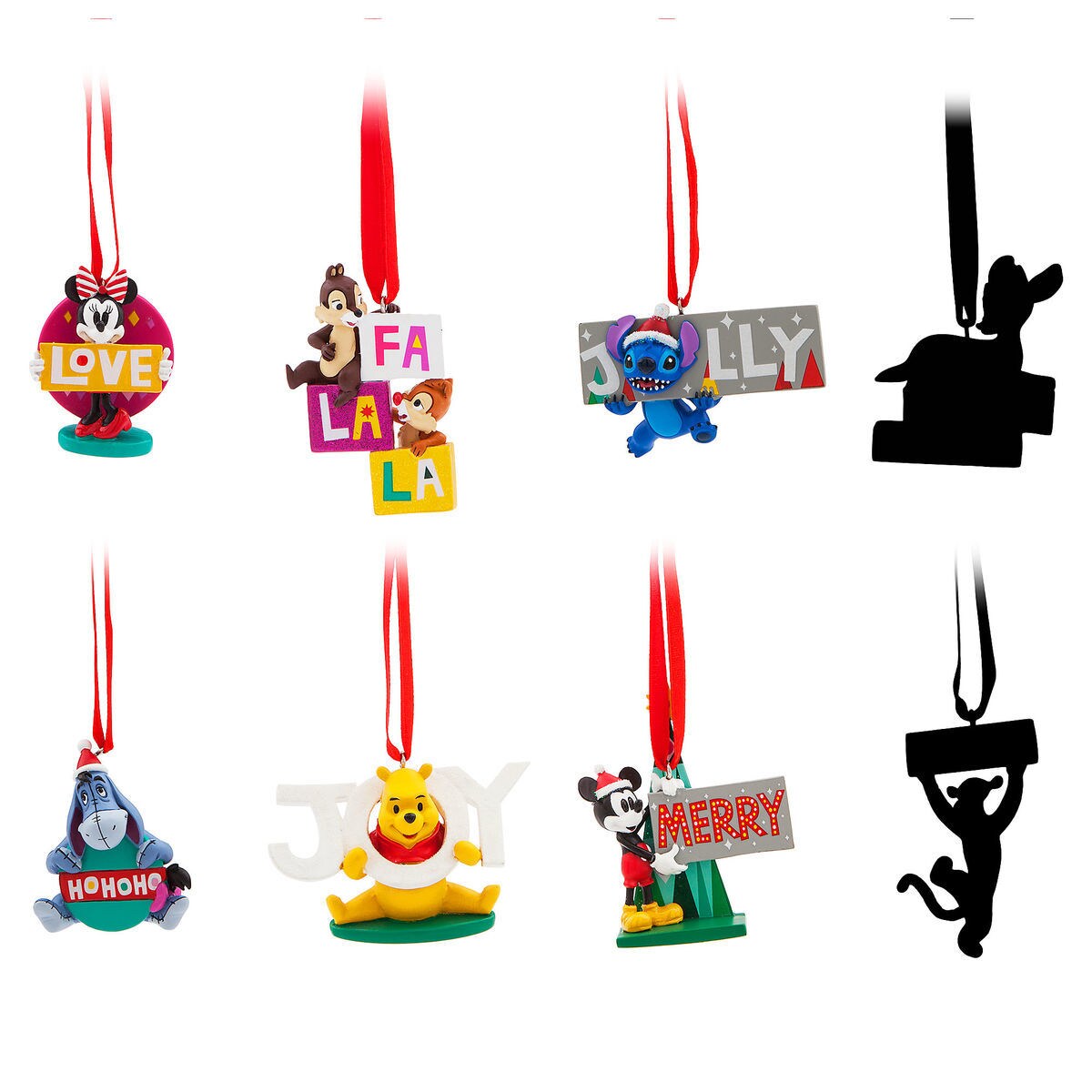 Next, grab one of 12 different Holiday Socks in Ornament for each of your family members. You can really find one to fit anyone taste. These socks in ornaments range from classics like Mickey and Minnie all the way to Nightmare Before Christmas. So open your ornament, throw on the socks and hang your new ornaments on the tree.  Get it here!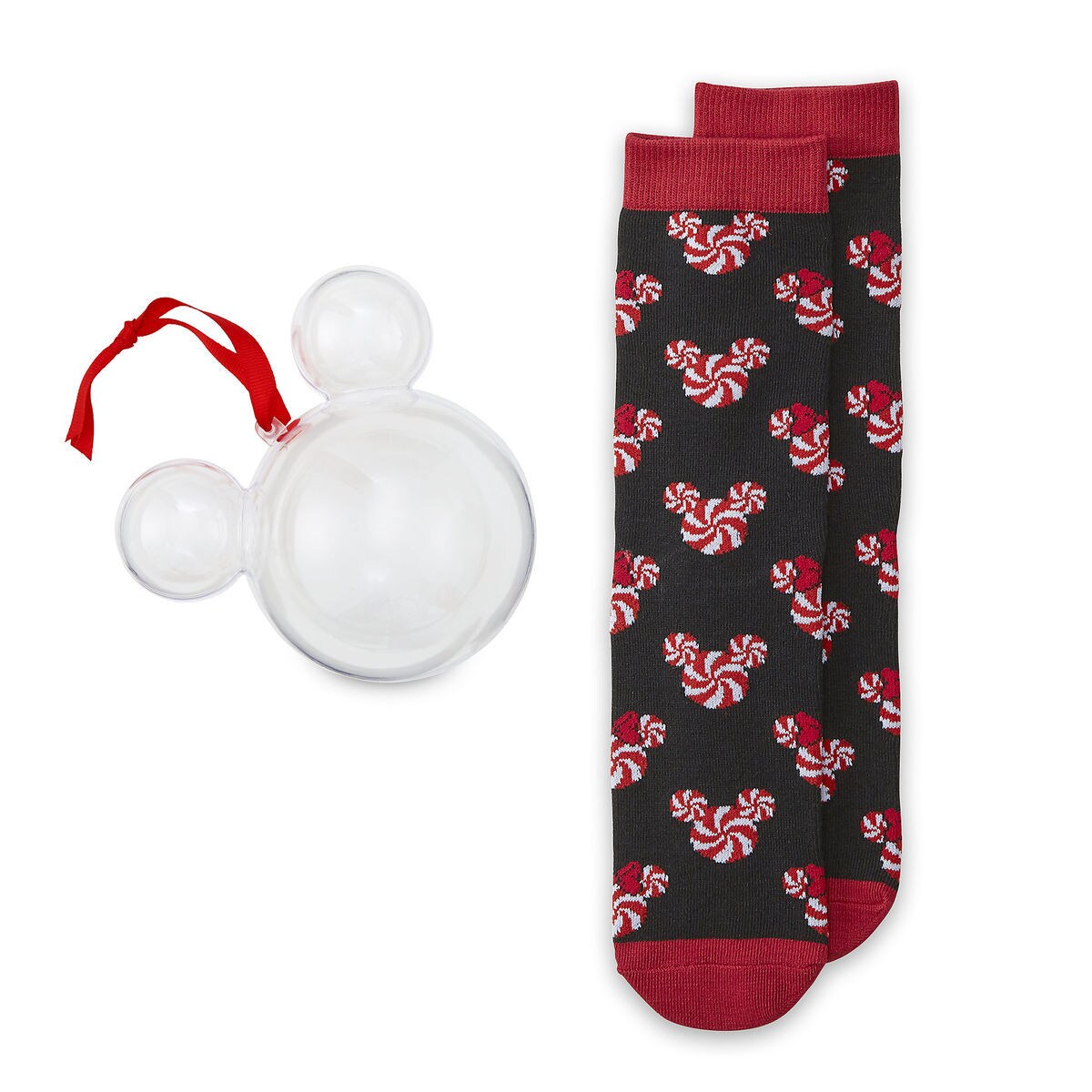 Wrap It Up!
These next few items are great for wrapping up holiday gifts.
You can purchase a set of small gift bags featuring Santa Mickey Mouse and a few of his holiday friends. These are perfect for small gifts. It is so easy to make some Mickey Mouse cookies put them one of these bags and take them to a party, you will be a hit!  Get it here!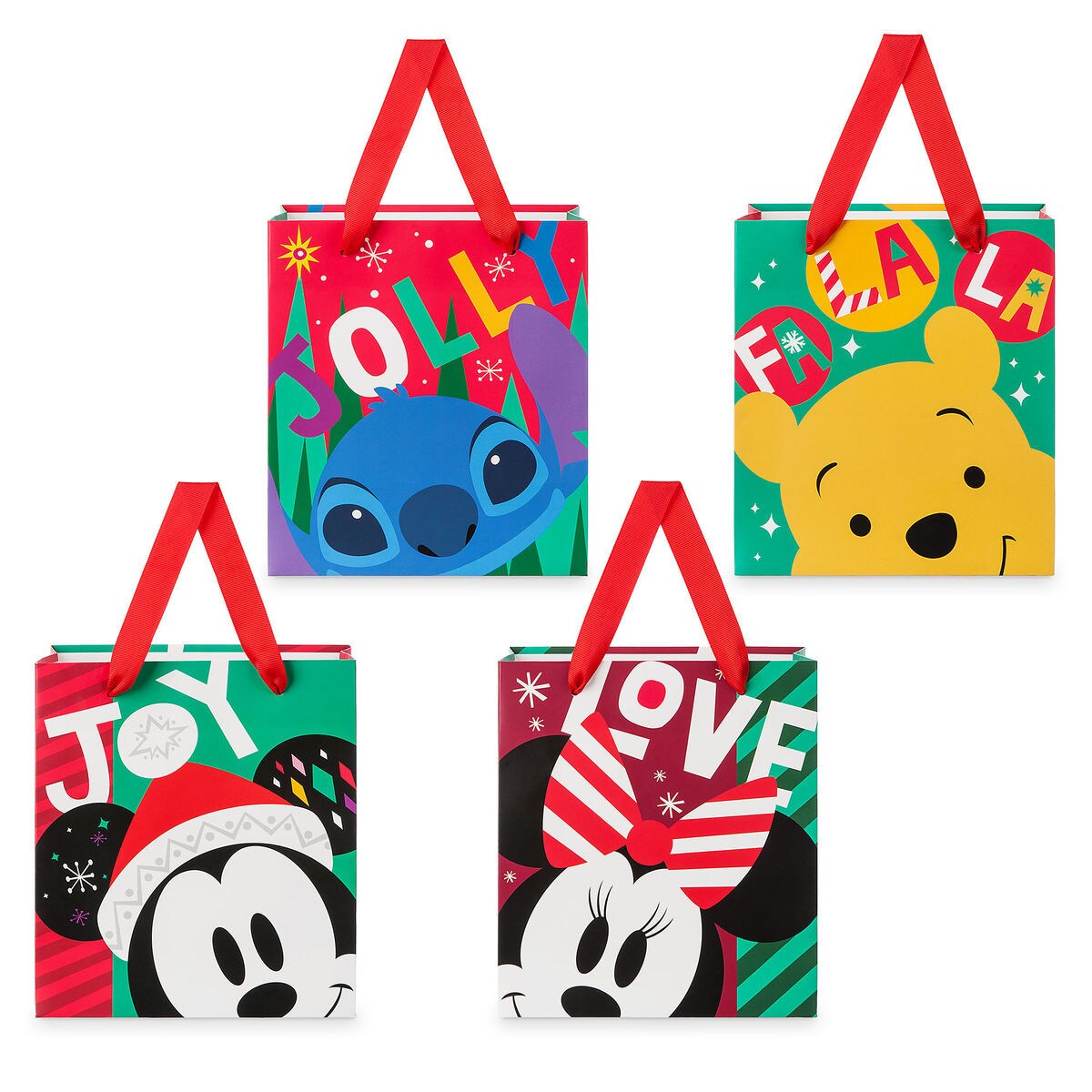 Have you noticed when you go to the grocery store, you see reusable grocery bags? These are a great way to protect our environment and can even add a little WDW flare each trip to the grocery store. They are the perfect gift for any WDW lover.  Get it here!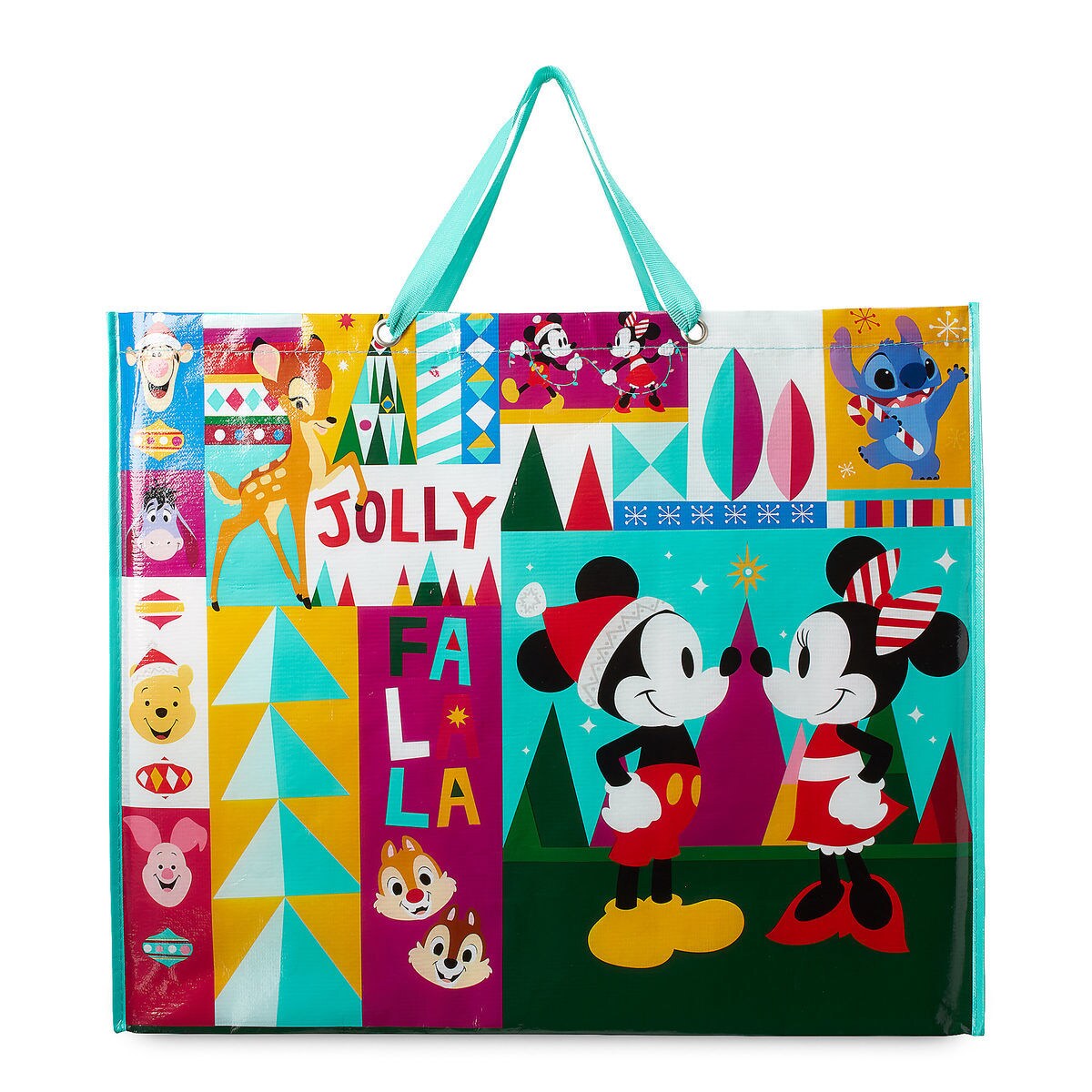 Give Christmas some Character
Who does not love Guardians of the Galaxy? It is a great movie with an even better soundtrack. Who is your favorite character? If you are a fellow Groot lover or know someone who is, you will want to get them a Groot Succulent for Christmas. This is the perfect fun decoration to add to your collection. I AM GROOT!  Get it here!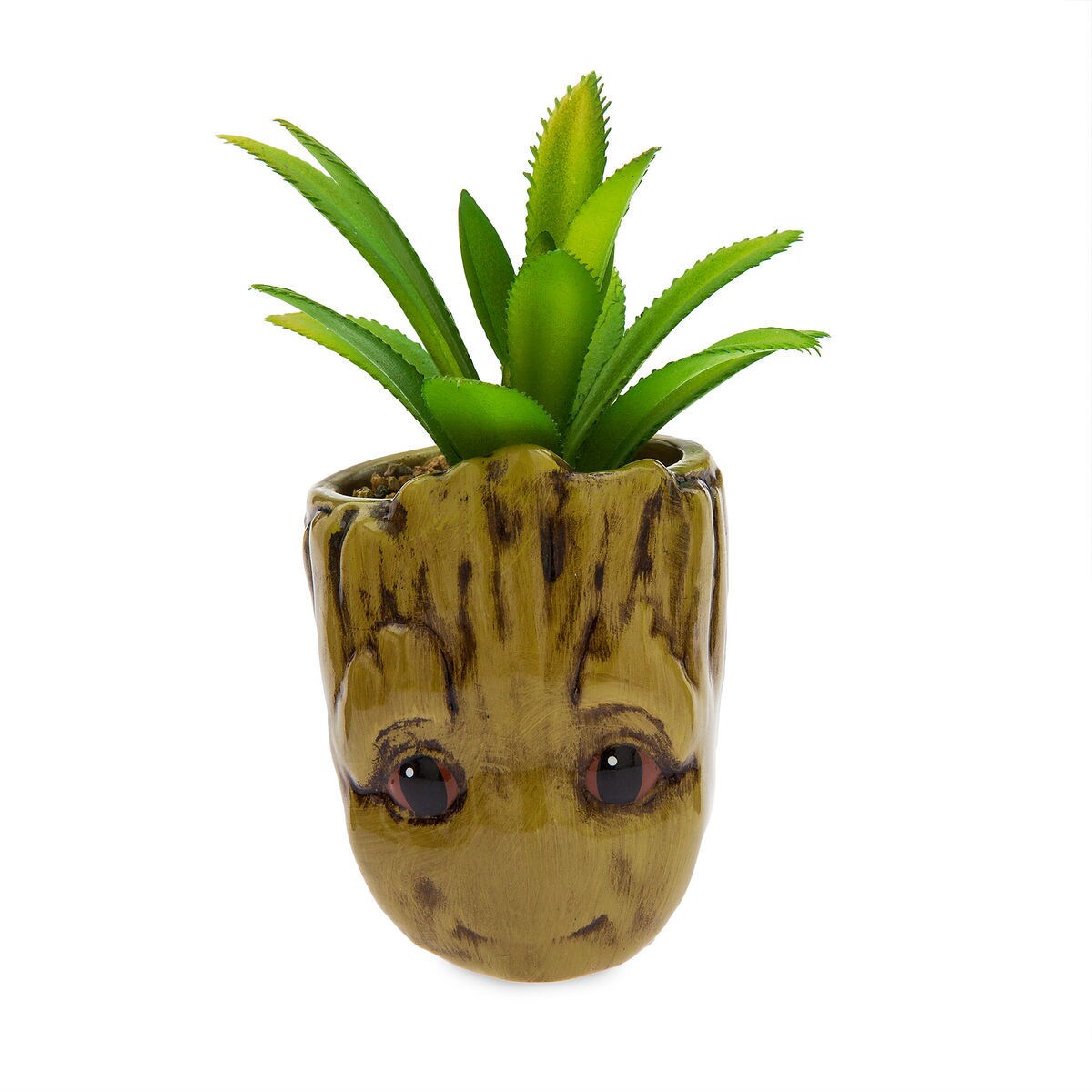 When I was growing up Lion King was one of my favorite movies. I am pretty sure I can still quote the entire movie line for line, just ask my husband. We found 2 great Lion King inspired items for fellow Lion King lovers. First you need to get The Lion King 8-Color Ballpoint Pen. Not only will it take you back to your childhood with the Lion King theme, but you will remember the days of writing letters to your BFF in 8 different colors. It is a must have!  Get it here!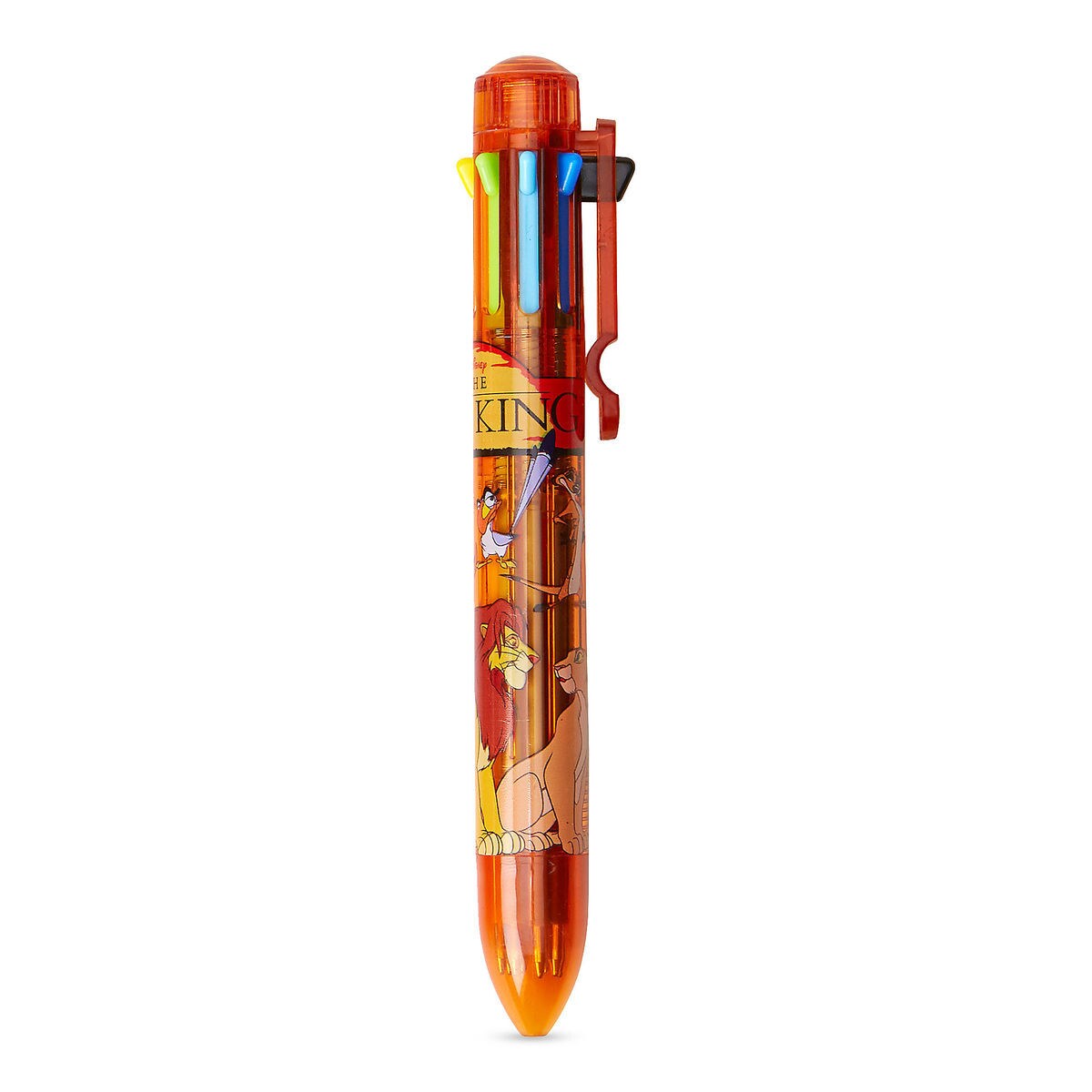 Lion King enthusiasts want to pass their love of this great movie on to the next generation! Families gather to watch the movie and sing along, but what about the littlest members of your family? They can enjoy a great Disney Classics Reversible Bib Set. There are two designs, one featuring Simba and the other features Bambi and Dumbo.  Get it here!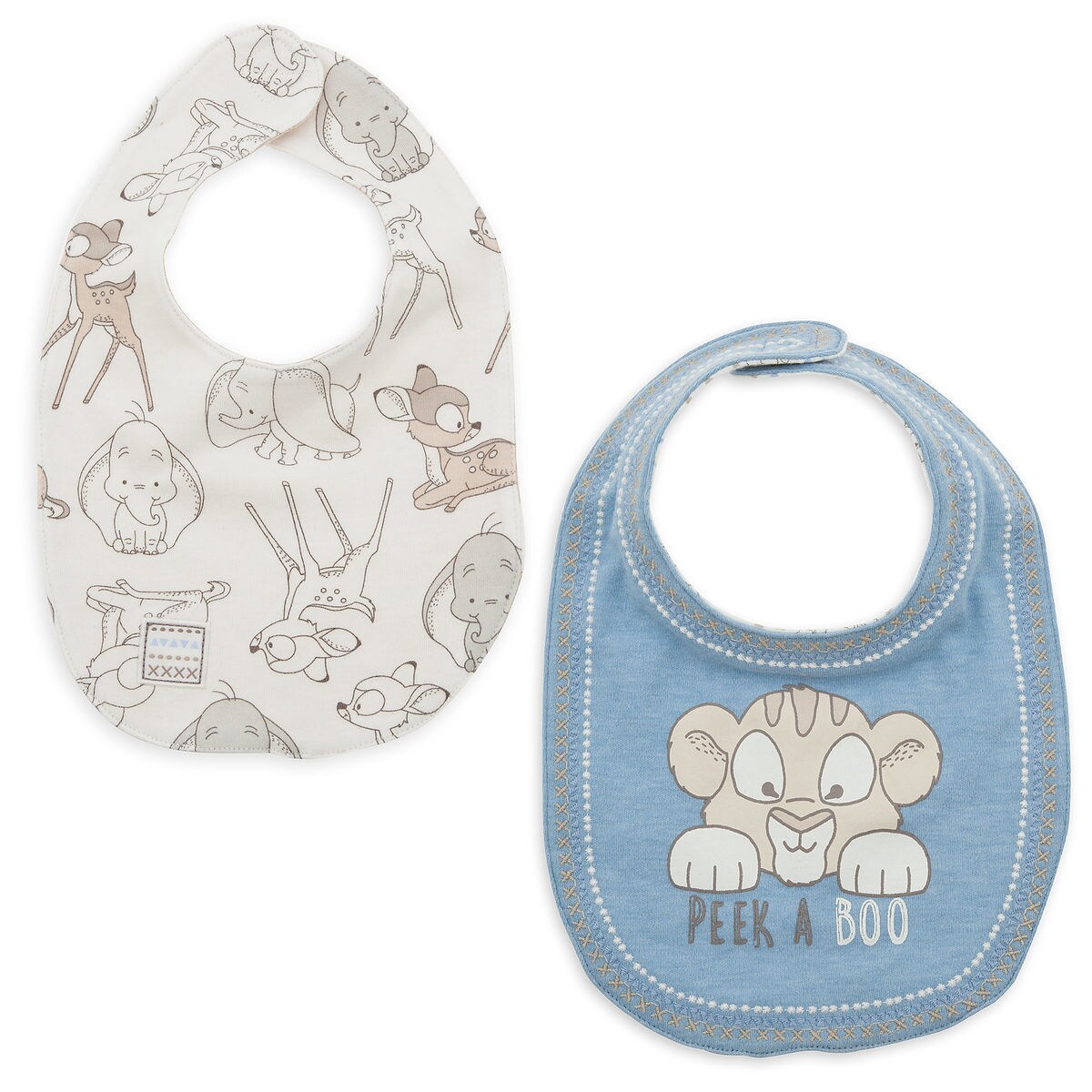 Each WDW fan has their favorite character, Mickey, Minnie or one of the Princess's. But there are also our favorite bad guys? The ones you know you are not supposed to cheer for. Do you ever want to let your villain side out? Get in touch with your inner villain and rock this awesome Captain Hook Wallet.  Get it here!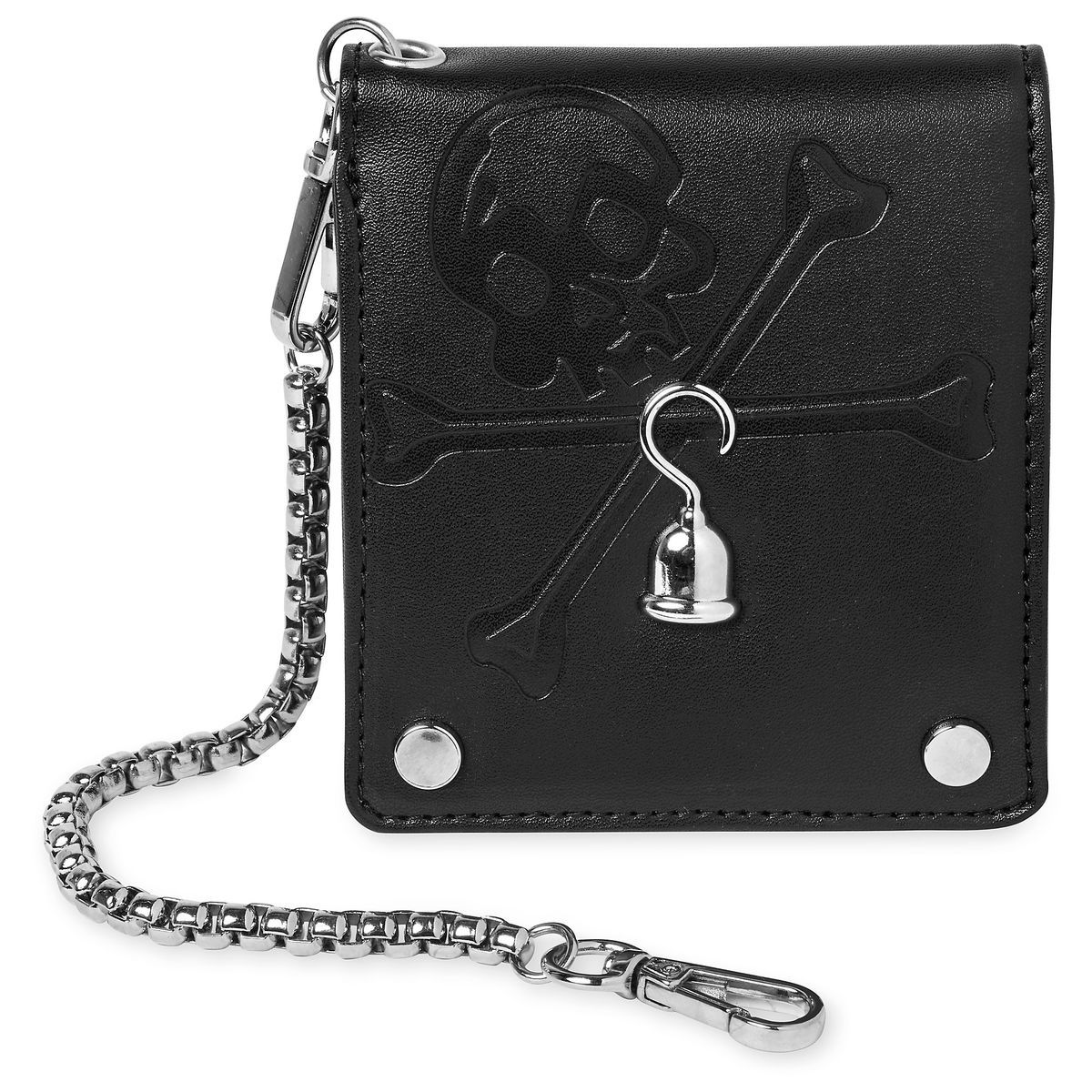 We have saved the best for last! Any true WDW fan shares a love for the mouse who started it all. Mickey Mouse themed items can be found all year round, but there is something about the Holidays that just make Mickey extra special. Check out these two great finds:
Santa Mickey Mouse Holiday Pin  – get it here!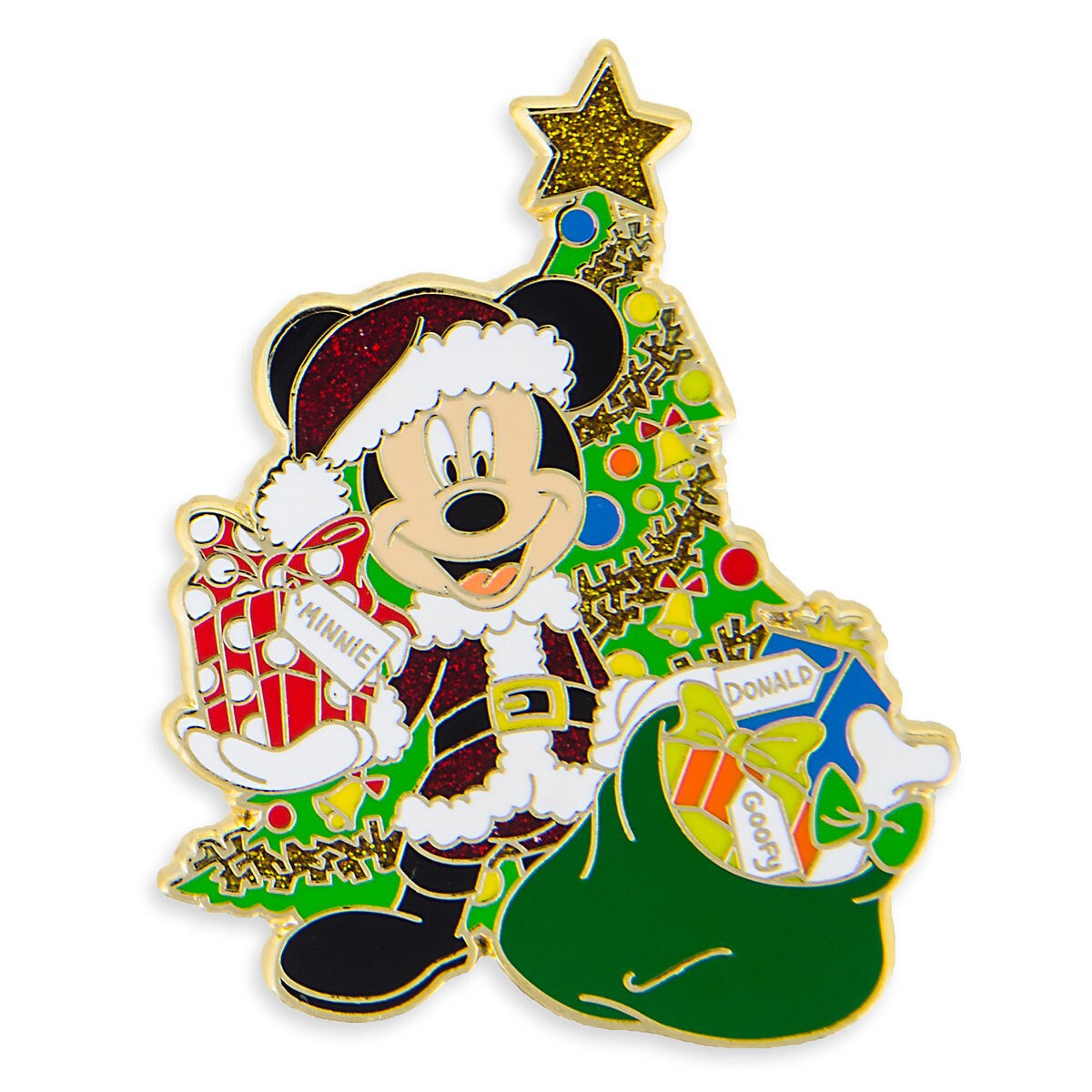 Mickey Mouse and Friends Autograph Book – get it here!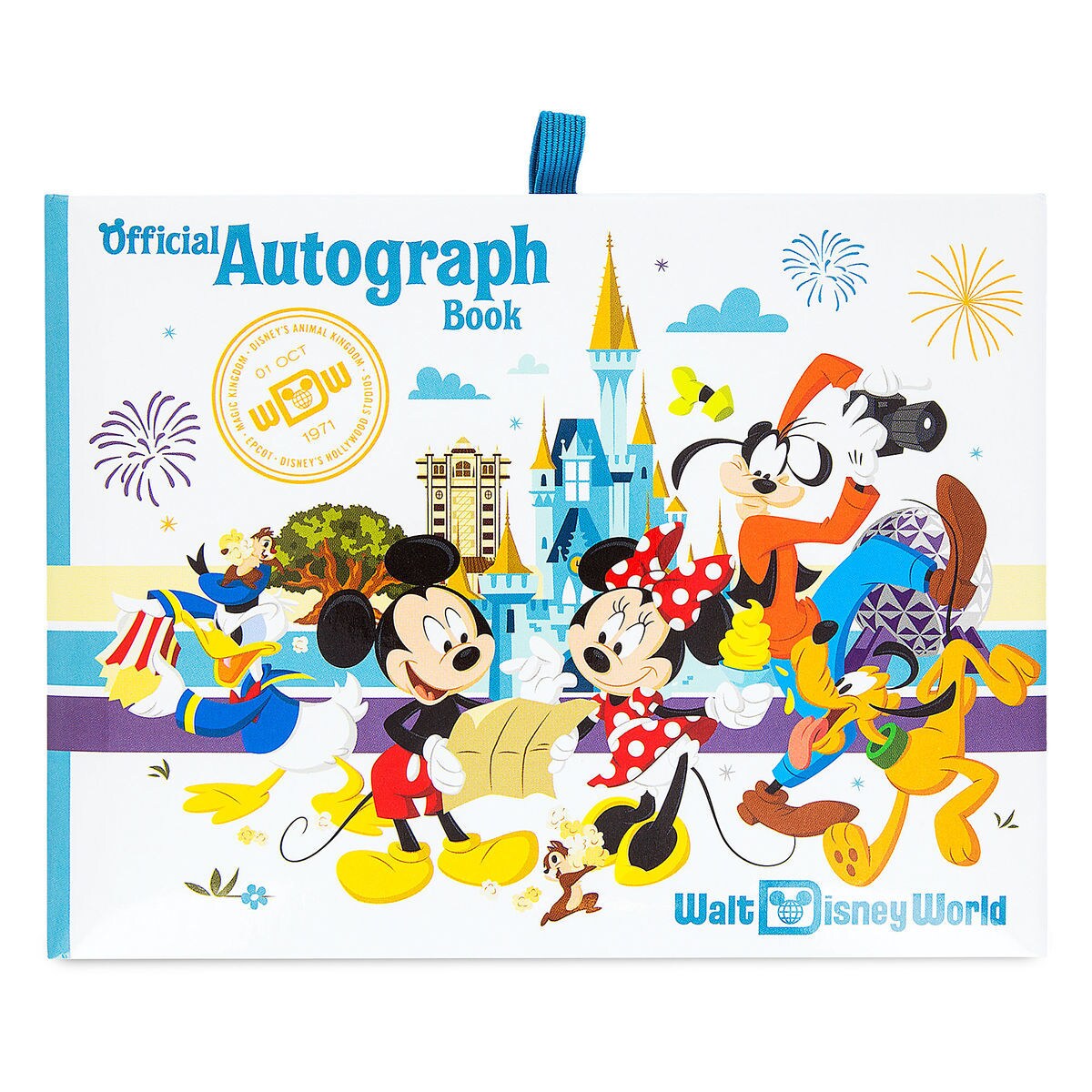 Has this list inspired you to find the perfect gift for the WDW lover in your life? These are only a few of the gifts you can purchase for under $10 at ShopDisney.com. Make sure to check for deal like Cyber Monday and other great holiday offerings. Your friends and family will love the gifts you get for them without breaking the bank at ShopDisney.com.